VetterStone – Minnesota's Limestone
Discover something completely new in natural stone decor with Vetter Stone.
Limestone has always been a popular choice for architects, designers, homeowners and
businesses looking to add a unique and distinctive touch to exterior building design applications. In addition, limestone has proven to perform extremely well in a variety of applications.
It was only in recent years that people began to realize that limestone also works well in interior applications. Individuals looking for something different, softer and distinctive began to request limestone rather than other building stone.
As a result, Stone Countertop Outlet, in collaboration with Vetter Stone, a premier quarrier of limestone in Kasota-Mankato, Minnesota, introduced the Vetter Collection. The collection is designed for customers looking for a natural stone solution that has warm, inviting qualities, and tones that are striking, soothing and harmonies.
For more than a century, stone has been quarried, cut and shipped to sites around the world from Vetter quarries in the Kasota-Mankato stone district of Minnesota. A third generation family business, Vetter Stone has earned a reputation for consistent product quality.
Minnesota Stones are dense, durable dolomites available in earth tone colors of buffs, creams, tans, pinks and grays. The inviting warmth of this material adorns commercial and residential projects around the world.
Please note that Stone Countertop Outlet keeps several colors of VetterStone in stock.  They are not part of the online inventory so please see one of our Stone Specialists for more information.
Cleaning Limestone Countertops
For daily cleaning use mild dish soap like Ivory®, warm water and a soft clean cloth. You can also use any water based spray cleaner such as clear vinegar formula Windex® or Natural Stone Cleaner 409® (as recommended by the Marble Institute of America).
If a film, smudges, or streaks develop, use vinegar diluted with water (1 part vinegar to 3 parts water) and a soft clean cloth to remove it.
Sealing Limestone Countertops

Your countertops have been sealed prior to installation, but it is important to know that a few granites and most marble, limestone, and travertine require an immediate application or multiple applications of sealer by the homeowner. The natural porosity of these stones and its use in your home requires them to have more initial sealing.
To determine if your countertop needs resealing, perform a "water test". Place some water onto your stone.  If within 15-20 minutes the water begins to absorb into the stone, it is time to reseal.  Wait for the water spot to evaporate before resealing.
Sealing works as a stain inhibitor and prevents most stains and soil from being absorbed into the surface, but it is NOT a guarantee against staining.  To seal your limestone countertops, we recommend the Stone Tech Bullet Proof which is available through Granite-Tops or Stone Countertop Outlet.

General Sealing Instructions (always follow the directions provided with your product.)
1.    Be certain your countertops are clean and free of spills.  Stains should be removed prior to sealing.  You will need 3 clean, dry, soft cloths and stone sealer.
2.    Pour a small amount of sealer, about the size of the bottom of a pop can, onto the countertop and distribute evenly with a dry cloth.  Pour more sealer onto the stone as you move onto other areas of the surface.
3.    Allow the sealer to penetrate the stone for at least 15-30 minutes.  If the sealer is quickly soaked up by the stone, which is common with marble, limestone, travertine, and onyx, repeat step 2.
4.    Take another dry cloth and wipe the excess sealer off while it is still wet.  If the sealer is already dry, apply a bit more sealer and wipe it off.  This will remove any residue.
5.    Once all excess sealer is removed, use a clean dry cloth for a final wipe down.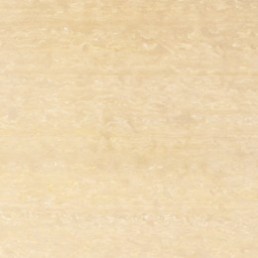 Minnesota Northern Buff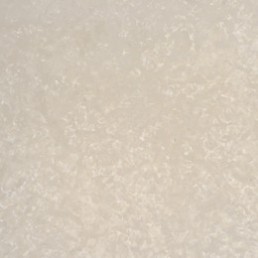 Minnesota Northern Grey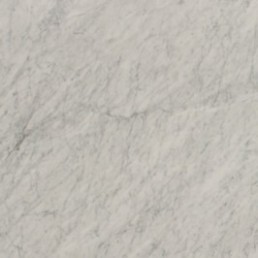 Minnesota Veined Pink